Sofa 2018: Year In Review
I launched Sofa 2.0 in November of 2017. My focus since then has been understanding and creating the core experience of the product.
Throughout 2018 I've shipped updates, conducted research, and introduced many new features. I thought it might be fun to take a look back at what was accomplished in 2018.
---
The Features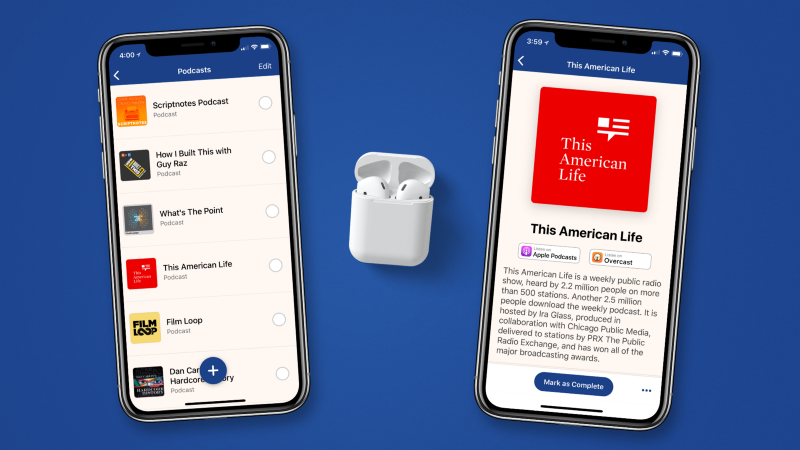 Podcasts in Sofa
Podcasts
I had gotten multiple requests for this since launch. I was initially confused because why not add podcasts to your podcast player of choice? After some research I learned that people wanted a place to save podcasts that they weren't ready to listen to yet. This is a job that current podcasts apps don't do well, and a perfect fit for Sofa.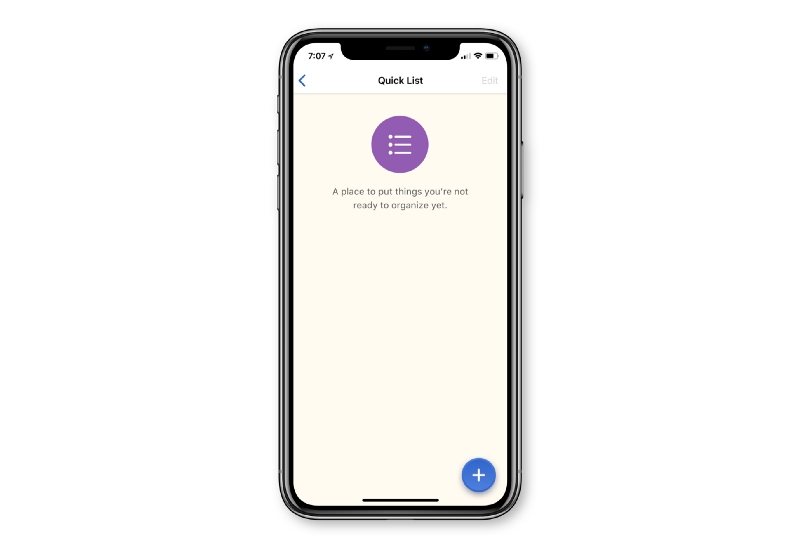 Sofa Quick List
Quick List
Speed is important when adding a book or movie to Sofa. You don't always have time to decided which list the book should be in. Quick List is a place where you can capture things you want to organize later. If you're familiar with "Getting Things Done (GTD)", this is similar to the "Inbox" model.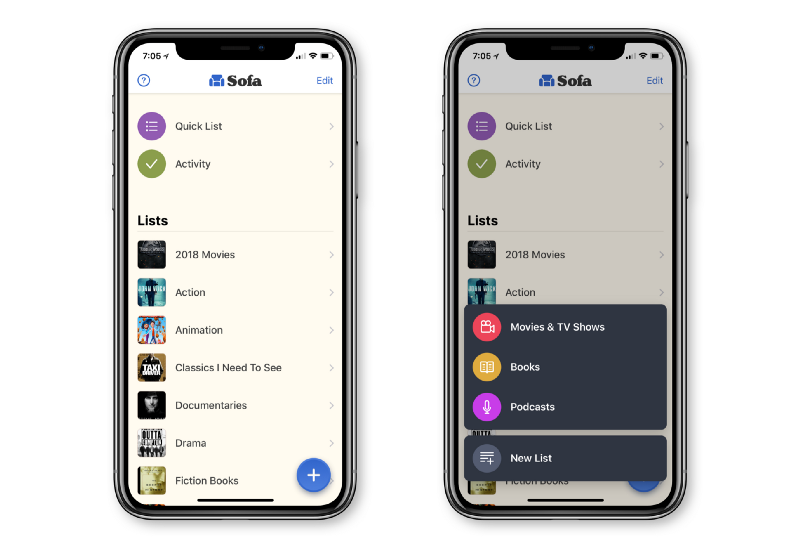 New visual design for Sofa
New Visual Design
As a brand, Sofa is new to me. It takes time to get a feel for the personality and style of a brand. The new visual design shows a slightly deeper understanding of what the brand is: comfortable, friendly, practical. This is something that will never stop evolving.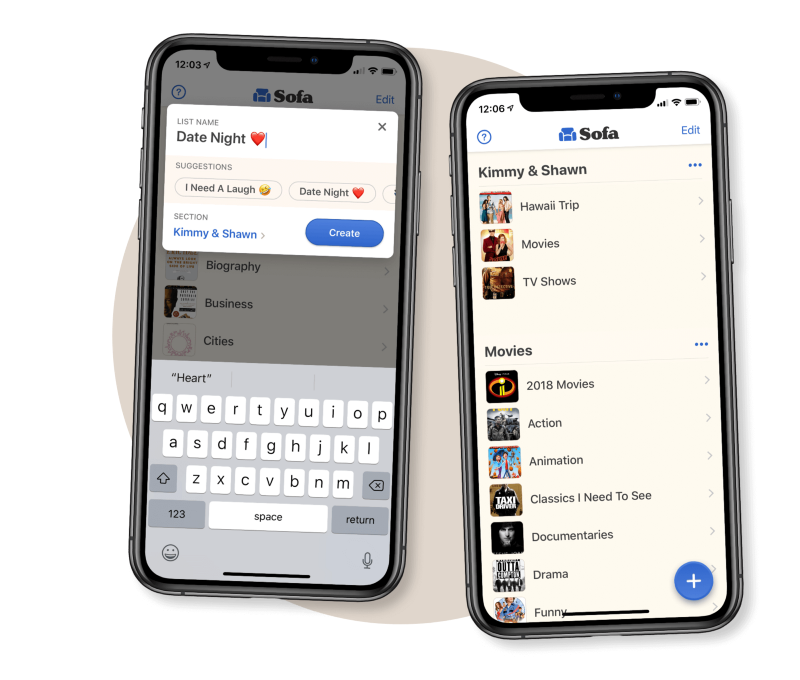 Sections in Sofa
Sections
One of Sofa's big powers is organization. Sections take this to the next level and help people with a lot of lists. They allow you to group lists together, in any way that makes sense to you. For example, you could have a section for all of your movie lists called "Movies".
Small UX Improvements
As expected, I shipped a bunch of smaller tweaks and improvements. This comes from people's feedback and my own use.
**Added item search to the home screen
**In v2.2, you had to decide which list you wanted to add to before adding something. This made the "adding" process much slower than it needed to be. You can now add an item from almost anywhere in the app.
**3D Touch and Peek/Pop
**This is just a nice experience for iPhones that have 3D Touch…and easy to implement :)
**Moving Items Between Lists
**It's not uncommon for people to change a list name, delete lists, etc. In those times you may want to move items from one list to another. Sounds simple, but can be tricky.
---
Conducting Research
Research is a must for any product or service you're working on. Research can sound like a super expensive or time-sucking endeavor, but I can assure you it's not.
In this specific example, I conducted a more focused research effort. I wanted to know how the Sofa App Store page was communicating its message. I used Usertesting.com to find people and facilitate the sessions. I learned a lot from it and will be doing many more in the future.
---
Going to WWDC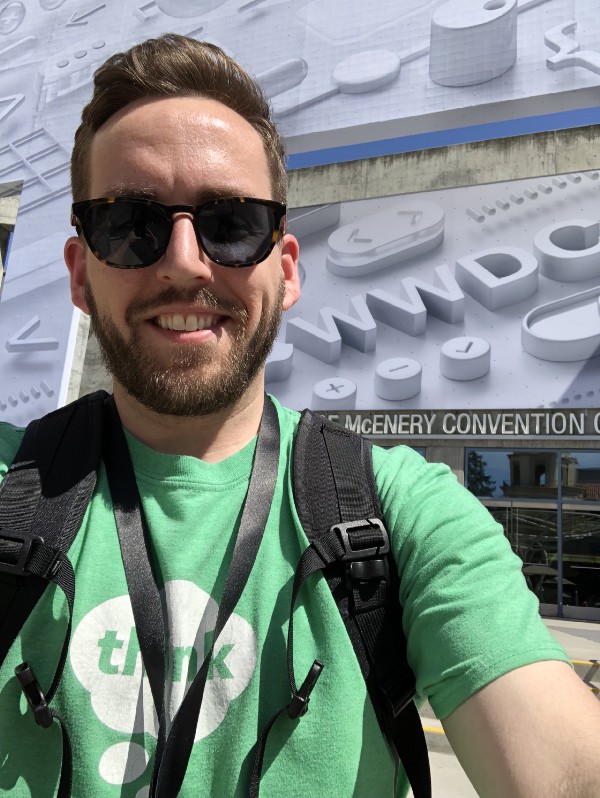 I was lucky enough to go to WWDC this year as well. The company I work for, Think Company, has a training budget for each employee which I was able to use for this trip. I am eternally grateful.
I'm not usually someone who enjoys conferences. The small-talk and large crowds can be exhausting. WWDC was not like that at all. I had a very real "these are my people" moment. I learned SO much from the sessions and talking to Apple engineers, designers, and App Store folks.
Again, I'm incredibly lucky to have experienced this. If you ever have the opportunity, do it.
---
Work Nights
Sofa is not my full time gig. I work for Think Company as a Senior Experience Designer. Balancing a full time job and this project can be tricky at times. Over the past year, I've found a system that works well for me, my wife, and cat.
One thing to know is that I'm a workaholic. With no constraints, I will fill up my free time with work. This isn't good, and is actually one of the drivers behind me creating Sofa. I don't want work to dominate my life.
My wife had the idea of "work nights". It's dedicated days and times for me to work on Sofa, every Monday and Wednesday night. I can use this time to work on new features, marketing, thinking, research, and writing blog posts like this.
Work nights have resulted in more time spent hanging with my wife, less burnout, better moods, and I actually get just as much done. The number of hours you spend on something doesn't necessarily improve the outcomes. I've found the constraints of work nights give me the focus to work on the right things.
---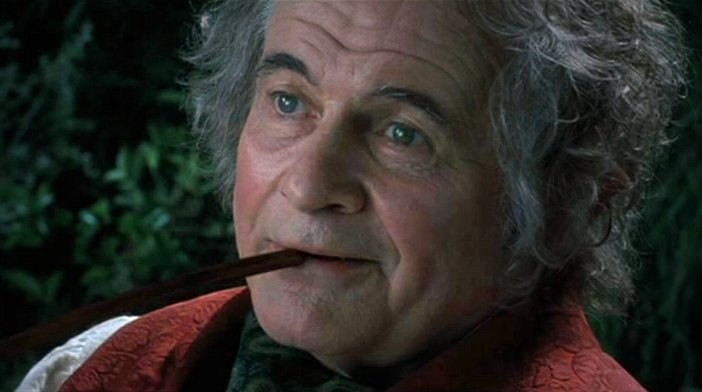 Bilbo Baggins
Free to Paid and Back Again
Sofa 2.0 was originally a free app. There wasn't any deep thought into this. I simply wanted to ship and have people use it. It was only after the rush of shipping that I started to think deeper about how to make money.
As you know, there are a lot of ways to make money from apps: paid upfront, subscriptions, in app purchases, advertising, etc. When thinking about these options, I was balancing the feasibility and level of effort to implement. I started with a paid up front app given it was the easy to explain and implement.
In February, I changed the pricing of Sofa from free to $4.99. Over the six months that Sofa was a paid app I learned a few things:
$4.99 is seen as "expensive" when it comes to apps
Even if someone was truly interested in Sofa, the price instantly turned them away
Even friends and family balked at me charging money. This was quite the paradox since they wanted me to succeed, but found $5 too much of an investment.
Paid upfront wasn't working, and over six months I made less than $150. It was time to make a change. In August I changed Sofa back to a free app. I have ideas and plans for making money in other ways, but the core app will most likely stay free.
---
2019 Plans
2018 was focused on understanding and building the core experience of Sofa. 2019 will be focused on doubling down on that understanding.
What is the core experience?
The main job that people hire Sofa for is capturing ideas for how to spend their downtime. If we turned this into a jobs-to-be-done story or "job story", it would look like this:
When I come across a way to spend my downtime, I want to capture it , so I can remember to enjoy it in the future.
Figuring out what features to prioritize is much easier when you understand the job-to-be-done.
What's on the agenda for 2019?
Add more data types
Music
Videos games
Maybe more…
Improve organization
Reorder items in your list
Search your lists
Improvements to Activity
Make your data even more secure
As always, plans can change. Don't be surprised if this list looks different in a few months.
---
https://giphy.com/gifs/IcGkqdUmYLFGE/html5
Thank You
I want to end this with a sincere thank you. Thank you to anyone who uses Sofa, watched the dumb YouTube videos I make, read a blog post, or sent feedback on Twitter or in real life. There is an over-abundance of noise in the world and that anyone pays attention to anything I do is truly humbling.
Thank you for a great year!