Permissions for Shared Lists
Last Updated:
Shared lists have a view options for how to set up permissions. Only the owner of a shared list can define and change these permission settings.
You can access the share options by tapping the share icon in the top right of a list and scrolling to the Share Options section.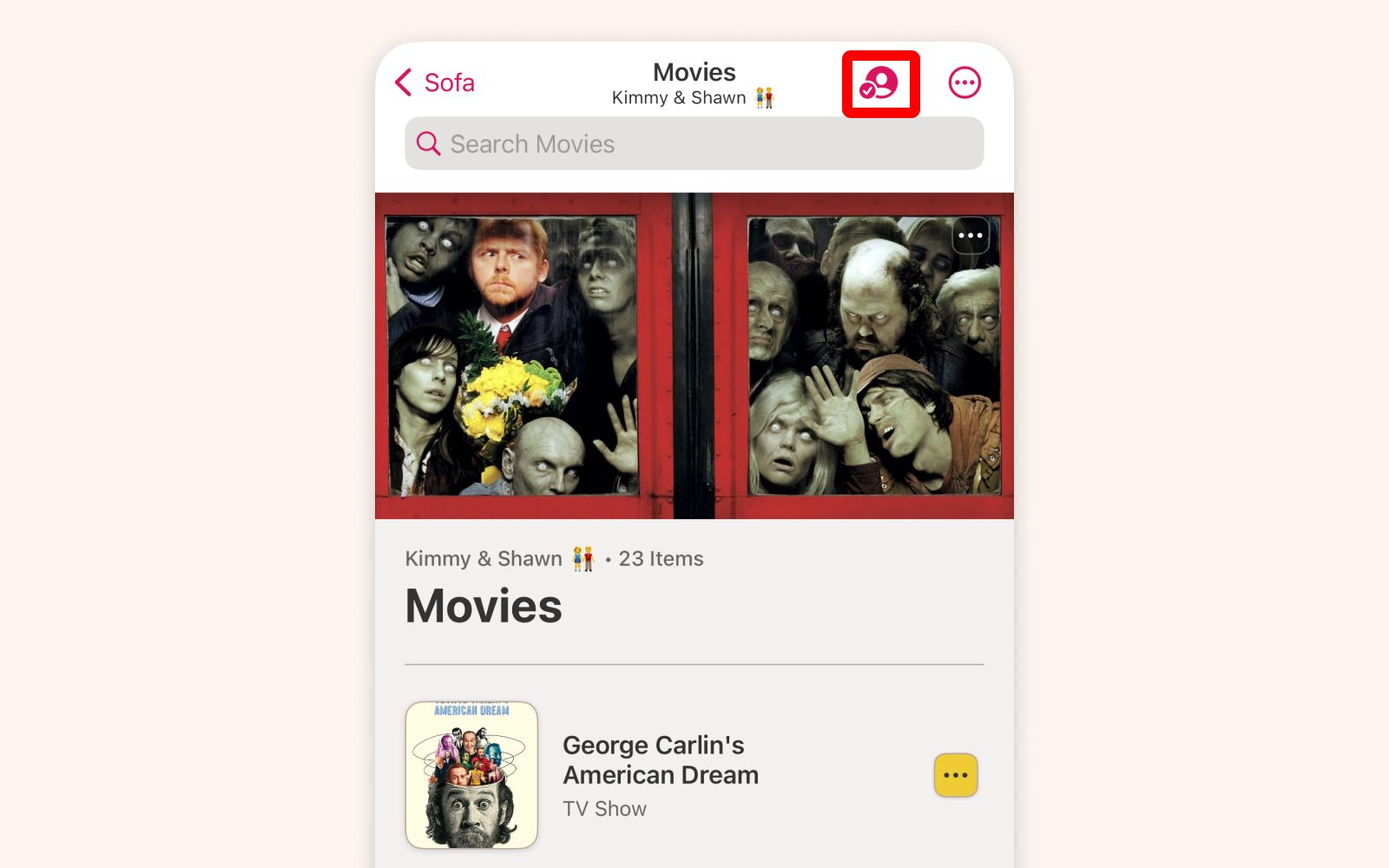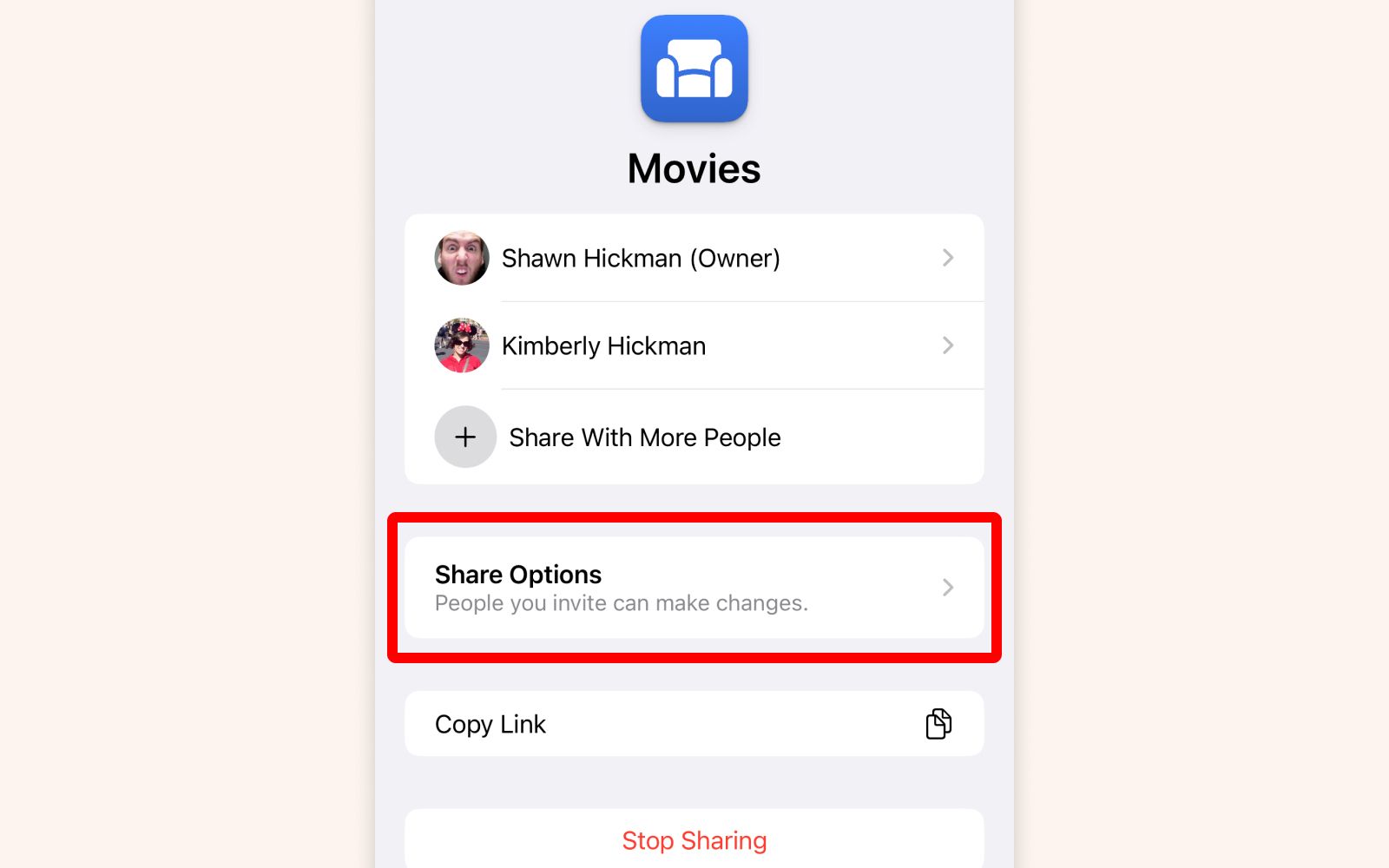 The share options are focused around who can access and what they can do.
Who Can Access sets the permissions to be invite-only or to allow anyone with the link to join.
Permission sets the editing abilities of the people you invite to your lists. By default, people you invite can make changes but you have the option to make it view only.